Imaginary Girls

by Nova Ren Suma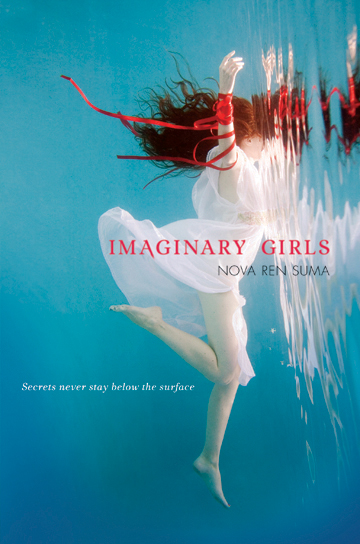 Chloe's older sister, Ruby, is the girl everyone looks to and longs for, who can't be captured or caged. After a night with Ruby's friends goes horribly wrong and Chloe discovers a dead body floating in the reservoir, Chloe is sent away--away from home, away from Ruby. But Ruby will do anything to get her sister back, and when Chloe returns home at last, she finds a precarious and deadly balance waiting for her. As Chloe flirts with the truth that Ruby has hidden deeply away, the fragile line between line and death is redrawn by the complex bonds of sisterhood.
Click on the title to place it on hold at the Ventress Memorial Library!
Read a great teen book recently? Want to recommend it as Teen Pick of the Week?
Email me!