My Thoughts Be Bloody: The Bitter Rivalry Between Edwin
and John Wilkes Booth that Led to an American Tragedy

by Nora Titone
The scene of John Wilkes Booth shooting Abraham Lincoln in Ford's Theatre is among the most vivid and indelible images in American history. The literal story of what happened on April 14, 1865, is familiar: Lincoln was killed by John Wilkes Booth, a lunatic enraged by the Union victory and the prospect of black citizenship. Yet who Booth really was -- besides a killer-- is less well known. The magnitude of his crime has obscured for generations a startling personal story that was integral to his motivation. This sweeping family saga revives an extraordinary figure whose name has been missing, until now, from the story of President Lincoln's death. Edwin Booth, John Wilkes's older brother by four years, was in his day the biggest star of the American stage.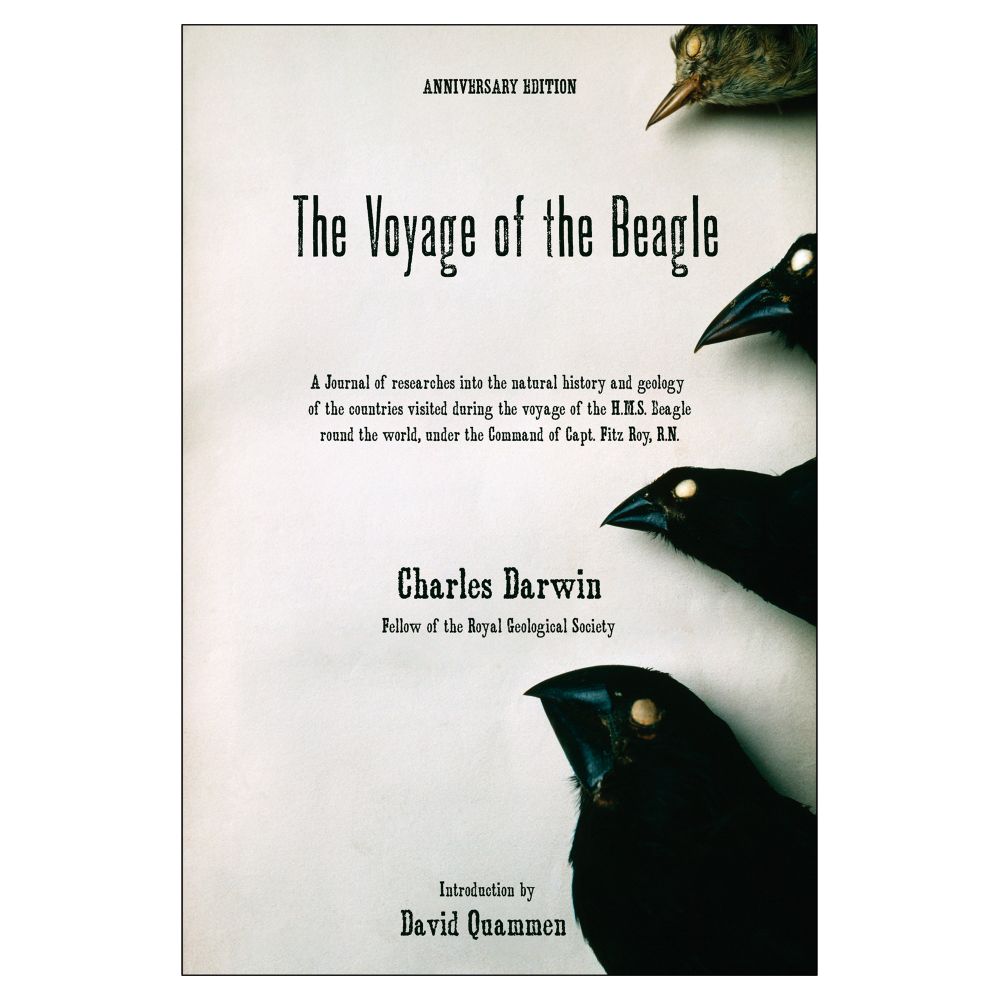 The Voyage of the Beagle

by Charles Darwin with introduction by David Quammen
When Charles Darwin revealed his radical theories of biology in 1859, he sparked fierce controversy that continues to this day. Here is the journal that started it all -- Darwin's gripping first-person account of his landmark voyage to South America, with his original interpretations of the Galapagos ecosystem and the impact of nature and selection. Best-selling nature writer and biography David Quammen introduces the story of the HMS
Beagle
, which set sail in 1831 to chart the waters off South America. Darwin, age 22, enlisted as ship's naturalist on a journey that became the defining event of his life.